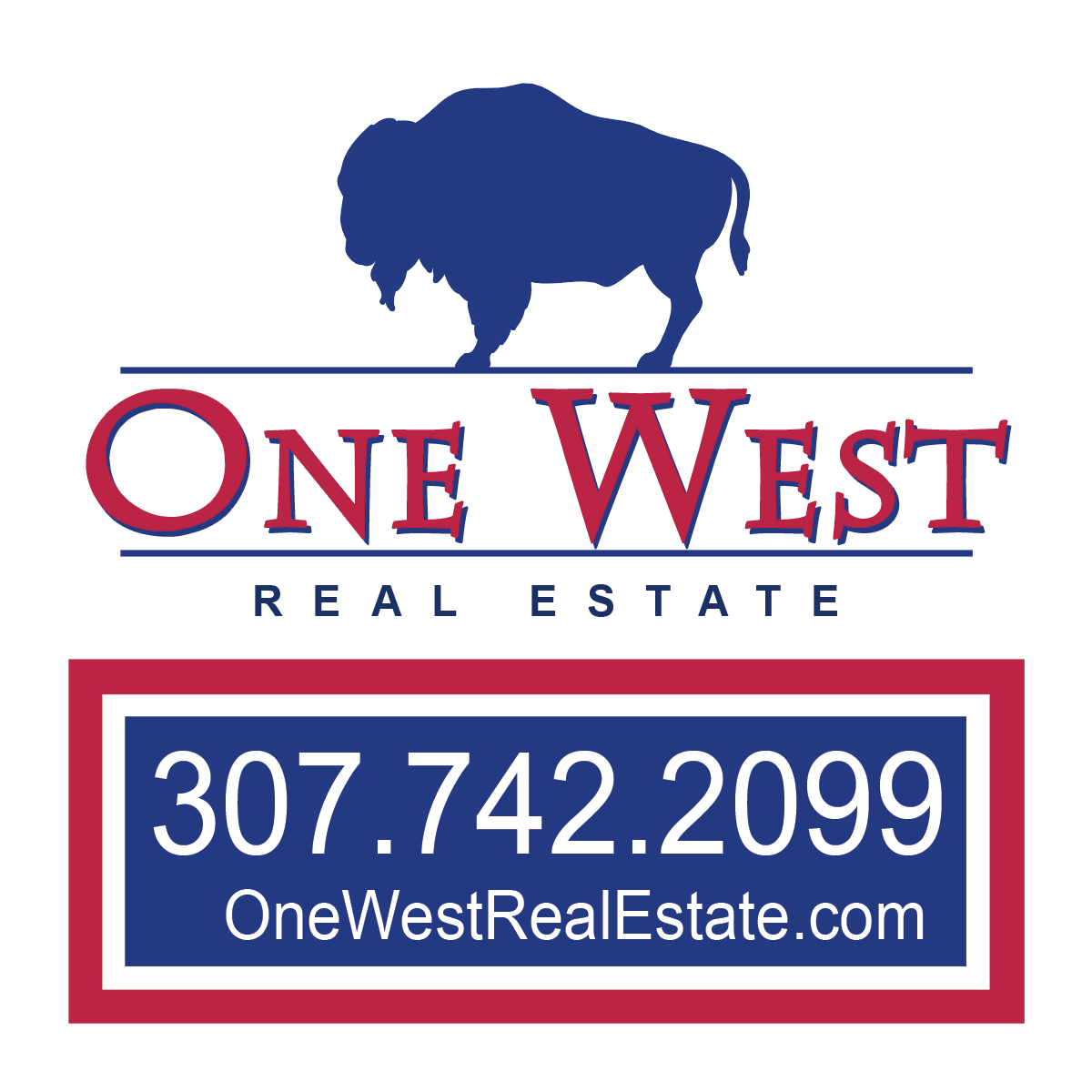 OFFICE LOCATIONS:
2835 Grand Ave., Suite B
Laramie, WY 82070
1711 Carey Ave.
Cheyenne, WY 82001



---
Mission Statement
Honesty and Integrity come first!
Coupled with loyalty, dedication and hard work, we are committed to providing each and every client the utmost care and consideration.
The Real Estate transaction is for many the single largest, most important and emotional venture they will ever be involved in. Every client deserves the highest level of professionalism, honesty, care, enthusiasm and old-fashioned hard work. That's what you'll get from us.
Whether buying or selling your home or investment property, we offer our assistance, expertise and attention to detail to guide you through and make your real estate transaction a truly seamless and enjoyable experience.
"We're working together, working for YOU!"
---
"Guaranteed Service Commitment"
Our commitment to our clients is strong ...
So strong that we make the following guarantees:
We'll always get back to you when we say we will.
We know time is of the essence in all real estate transactions. This is why it's our practice not to end our day until we have returned each and every phone call and E-mail.

We'll meet every deadline.
Because we understand the importance of "deadlines" in a contract, we promise that we will never miss or overlook any deadline...ever.

We'll keep you informed.
Open, honest and complete communication is key to each real estate transaction. We'll always take as much time as you need to keep you abreast of each step of the transaction so that you completely understand the entire process.
---
Membership and Affiliations
---
Company Profile
One West Real Estate, is a full service real estate Company. With two locations to serve you, our agents are members of the Cheyenne MLS, Laramie MLS and the Wyoming MLS to serve the needs and concerns of our customers and clients throughout Southeastern Wyoming. Please call us for all of your real estate needs.
---